Standard Essential Company Limited (SECL)


Incepted in 2003 with industrial and automotive Lubricant sector. In 2010 onward SECL entered into power Lubricant segmenting collaboration with SAOCL.

We are Castrol (Marine and Energy) lubricant Partner in Bangladesh.
Over the years Standard Essential Company Limited has earned an enviable reputation, consistently supplying satisfied clients across a wide a range of industries, power plants with premium quality Lubricants petroleum products and Services at best competitive prices.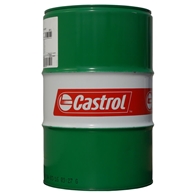 Castrol
Castrol is the leading automotive and industrial lubricant manufacturing company worldwide providing technically superior synthetic, part synthetic and conventional engine oils and specialty lubricants for all type of vehicles.